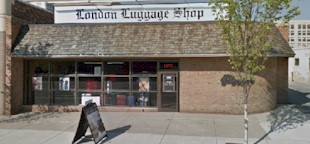 London Luggage Shop
5955 Woodward Avenue
Detroit, Michigan 48202
877 370-2353
313 831-7200
LLS5955@hotmail.com
FLEXIBLE STORE HOURS:
in our effort to provide services safely
we are taking phone orders for delivery
or curb side pick up.
We are also setting up appointments for
private one-on-one showroom visits.
If you are interested in any of these services,
please call us at 313 831-7200.
Thank you for you cooperation and travel safe.
EMAIL US for any questions or comments.
We are responsibly engaging with our customers.
lls5955@hotmail.com
Free Parking
Parking is on our North side driveway and in our back parking lot.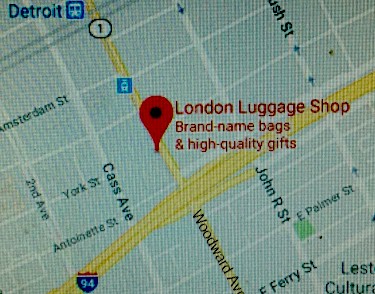 GOOGLE MAP LINK -click map-